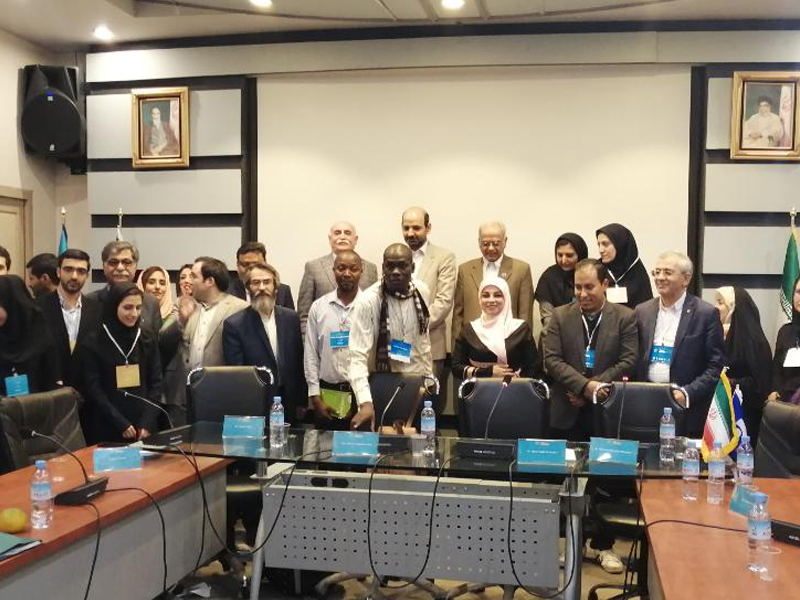 In This Day and Age, Social Media Must be the Major Means for Delivering Science News
---
10 Nov. 2019
MSTF Media reports:
According to Manzoor Hussain Soomro, "due to the lack of science communication, some brilliant scientists do not communicate their ideas. In such a situation, scientists will not be able to share their discoveries and achievements with the public."
He, then, pointed to the pivotal role of science journalists in communicating science news and contended that "keeping in touch with technological development is of high importance for both scientists and science journalists."
Referring to the new modes of communication, Hussain Soomro asserted that "the society does not follow the news on papers anymore. Nowadays, people receive the news mostly through social media. Therefore, science news should also be conveyed mainly via the internet and social media."
The 6th round of Science and Technology Exchange Program (STEP) in Islamic Countries was held simultaneously with 2019 Mustafa(pbuh) Prize Award Ceremony in Iran. Science Communication was one of the main focuses of attention in this round of STEP.